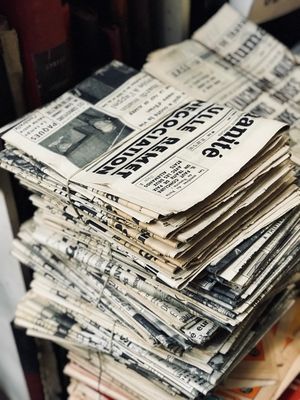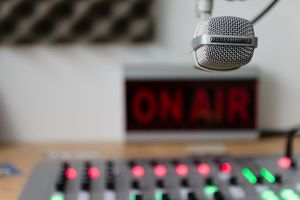 RADIO FEATURES
UNDER THE RADAR ON SOUNDCLOUD
da gr8fm latino
Miami, Florida's #1 Billboard Radio Station with the hottest & latest music, interviews, videos, blogs, media coverage & news.
the vibe lounge
on dtf radio station
DTF Radio Station "The Online Radio BluePrint" in Brooklyn, New York. Broadcasting the latest new music tracks, interviewing fresh new independent artists, and talking with your favorite HipHop and R&B legends as well as featuring our local talented community.